Self-learning is my passion; my self-learning journey started in the mid-'90s grew up assembling radios and television sets; designing and printing printed circuit boards for my electronic lab using screenprinting. That's a load of fun & self-learning.
I am a solution-focused Customer Solutions Architect with extensive experience in various areas, including Customer Success, Security Advance Services, Security Operation Solutions, Professional Services, Next-Generation Firewall Migrations, team building, mentoring and Pre-sales activities. I specialize in Customer Experience, Zero Trust Architecture, Risk-based authentication, Multifactor authentication, adaptive policies designing, deploying, and troubleshooting multi-site Security Solutions, Network Solutions, Routing & Switching Solutions, Email Security Solutions, ISE, and Security Operation Centers.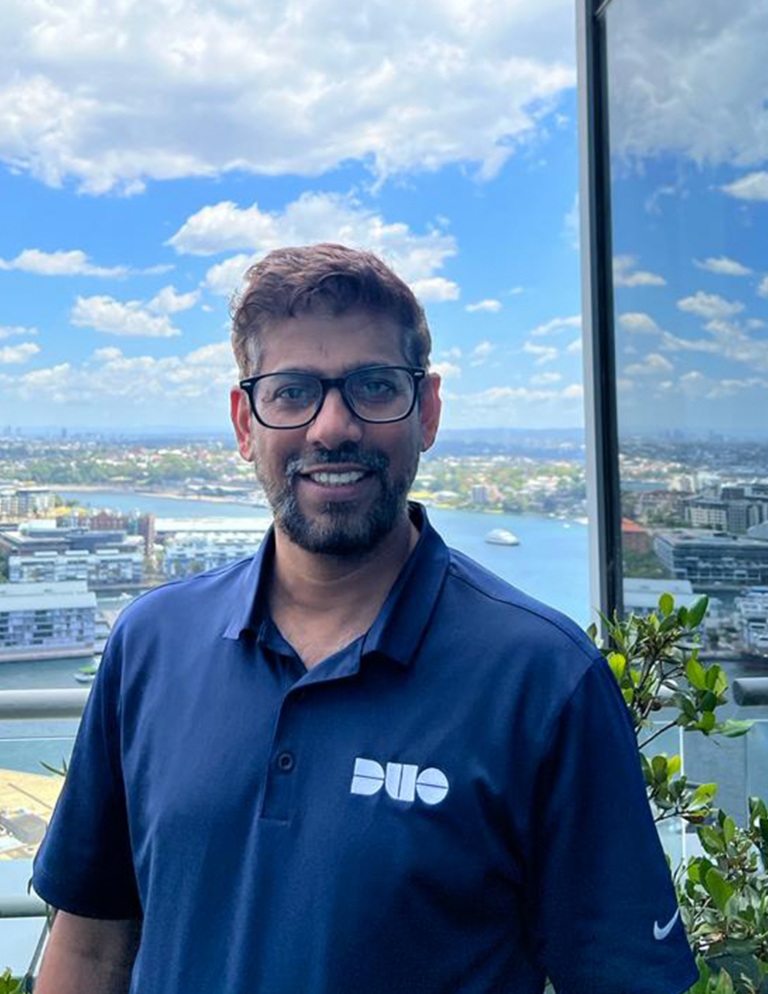 In 2000, I dreamt of advancing myself into Layer 3 & 4 of the OSI model by self-learning & I was successful as I passed my CCNA.
My hunger towards learning never stopped
this helped me to attain several industry certifications, including the following.
Embracing Challenges and Expanding Horizons: My Journey of Personal and Professional Growth
I always believe in "Challenge Yourself"; this has led me to succeed in various aspects of my life. I started technical blogging and sharing my experience. I have a non-geek part that enjoys hiking, fishing, cycling, workouts, community work, facilitating Sunday classes, traveling, mentoring teenagers and university students, and coaching professionals to achieve their career goals, speaking about CyberSecurity as a guest speaker as various in-person & online events.